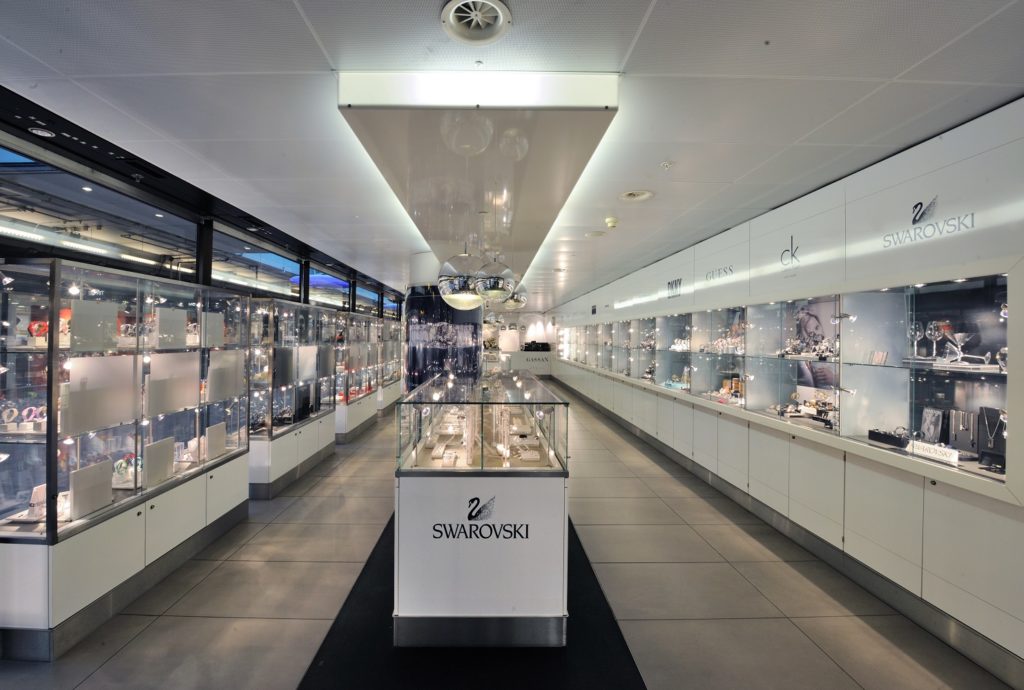 GASSAN Plaza at Shopping Centre Schiphol Plaza has been the showcase of GASSAN Schiphol since 1995. The latest collections of numerous watch and jewelry brands are presented and the following services are provided 365 days a year, from 7 AM to 10 PM (please note that due to Covid-19 our shop will be open from 7 AM to 5 PM).
Watch battery replacement while you wait (with the exception of some brands);
Watch and jewelry repairs;
Sizing of bracelets and rings;
Cleaning of watches and jewelry;
Setting of loose diamonds in various 18K gold settings.
Let our sales team advise you on your best choice of watches and jewelry.
For the latest news and information please visit the Schiphol site.