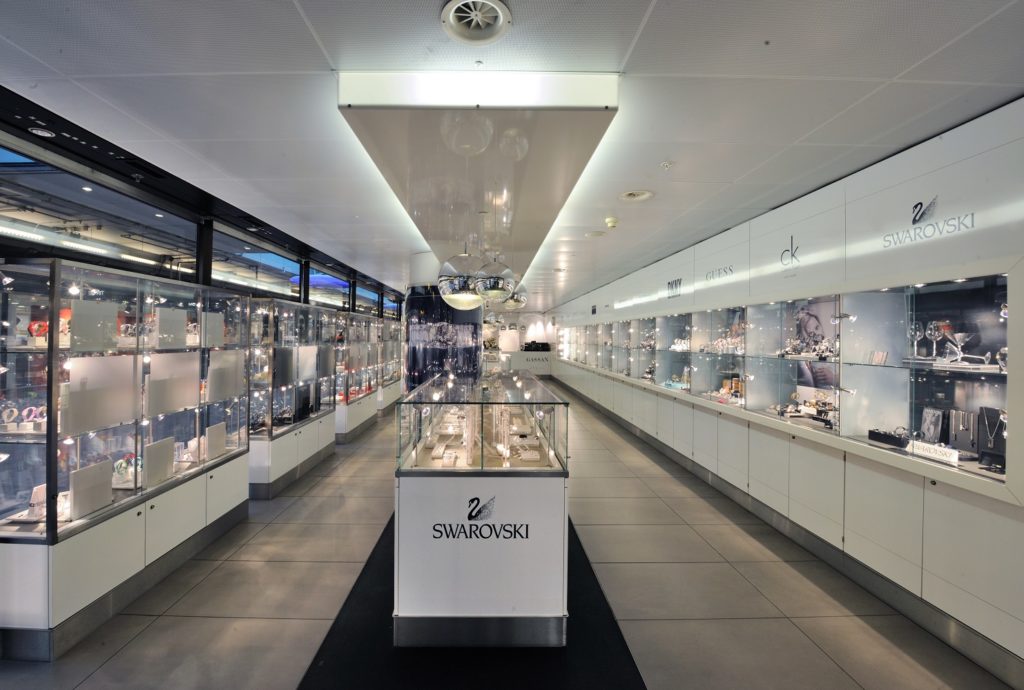 Through this way we would like to inform you that GASSAN Plaza will close as of August 1, 2023.
GASSAN is always on the move and as of August 1 will put its future focus on the branches on Airside and in Amsterdam and Rotterdam.
We would like to thank you very much for your trust and patronage over the past years.
We hope to see you again soon in one of our other locations.
We are open in all Terminals of Schiphol Airport on Airside and for ongoing repairs and/or orders you are more than welcome at:
HOUSE of GASSAN
Nieuwe Uilenburgerstraat 173-175 | 1011 LN Amsterdam | 020 622 5333
GASSAN Rotterdam
De Meent 102 | 3011 JR Rotterdam | 010 792 0730
For online shopping, please visit our website gassan.com.
If you have any questions, please feel free to contact us.
Thank you again and best regards,
Team GASSAN Schiphol